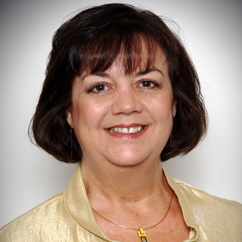 Sally K. Albrecht, M.M. '79, is the Director of School Choral & Classroom Publications for Alfred Music Publishing Co., Inc., a position she has held for 22 years. She currently has over 325 popular choral publications in print and over 50 larger works, including musicals, songbooks, and cantatas. 
---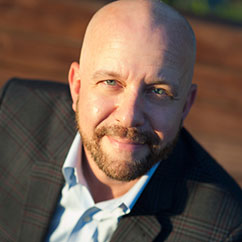 James K. Bass, three-time Grammy-nominated conductor and singer, is Director of Choral Studies in the Herb Alpert School of Music at UCLA and is the Artistic Director of the Long Beach Camerata Singers. In 2017 he made his Cleveland Orchestra solo debut singing with Franz Welser-Möst in Miami and in Severance Hall and was bass soloist with the Aspen Chamber Orchestra, Xian Zhang conducting in 2018. 
---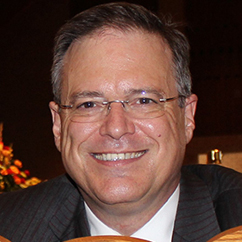 is an organist and conductor who has interests in choral music. His curiosity about Franz Liszt's oratorio, Christus, eventually led to his research at the British Library and the Goethe-Schiller Archiv. He presented his findings at the 2005 national convention of the America Choral Directors Association, and his dissertation "Christus by Franz Liszt," was later published as Christus: Oratorium nach Texten aus der Heiligen Schrift und der katholischen Liturgieand by Bärenreiter Verlag in English and German. 
---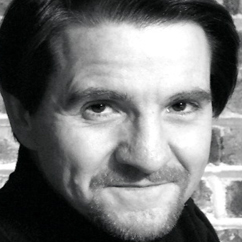 University of Miami Frost School of Music 1990 Distinguished Alumnus Gary D. Fry, B.M. '76 is an Emmy Award-winning composer, arranger, producer, and music educator. has a 19-year affiliation with the Chicago Symphony with more than 100 commissions during that span. He is also an artistic consultant and arranger for the Dallas Symphony and Chorus. He has composed works for major symphony, pops, and philharmonic orchestras, as well as radio and television commercials. His extensive background in choral music has led to several commissions from academic and professional vocal ensembles around the country. Fry is former faculty of the University of Miami Frost School of Music.  
---

Dr. Lynne Gackle currently is Associate Professor of Ensembles and Associate Director of Choral Activities at Baylor University, where she conducts the Baylor Bella Voce (Women's Ensemble) and the Baylor Concert Choir, and teaches courses in choral literature and choral conducting. Lynne is an active clinician, conductor and adjudicator for choral clinics, honor choirs, workshops and festivals throughout the United States and abroad.
---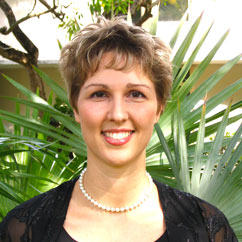 Beth Gibbs, D.M.A. '10, in choral conducting, is an assistant professor of music and director of choral studies at Florida Southern College in Lakeland, FL.
---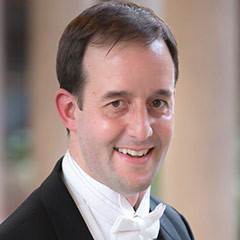 Cristian Grases joined the USC Thornton faculty in the Fall 2010 semester and is currently an associate professor of choral music and conductor of the USC Thornton Concert Choir. Born in Venezuela, he earned degrees from the Simón Bolívar University (MM) in Caracas, Venezuela, and the University of Miami (DMA).
---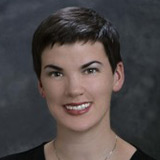 Kathryn Kelly Longo is the newly appointed Choral Director and Coordinator of Choral Studies at Florida International University where she will conduct the Concert Choir and Master Chorale, and teach undergraduate conducting courses. Since moving to Miami in 2011, Dr. Longo has worked as a clinician in many South Florida schools and conducted honor choirs in Broward and Collier counties.
---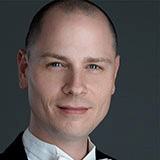 Jeb Mueller is Associate Director of Choral Studies at the University of Houston Moores School of Music where he conducts ManChoir, ManCorps and Concert Women's Chorus; prepares opera choruses; and teaches choral music education courses. In addition to his teaching duties, Mueller is an active clinician, adjudicator and conference presenter throughout the United States.
---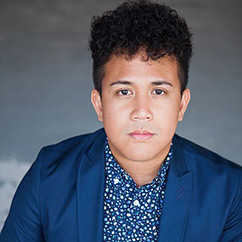 Dr. Jace Kaholokula Saplan serves as the Interim Director of Choral Activities and Assistant Professor of Music at the University of Hawai'i at Mānoa. He holds the same appointment at Hamilton College (on leave for the 2018-2019 academic year). Dr. Saplan received his Bachelor of Arts in Music from the University of Hawaiʻi at Mānoa, his Master of Education in Curriculum and Instruction from Concordia University-Portland, his Master of Music in Choral Conducting from the University of Oregon, and his Doctor of Musical Arts in Choral Conducting with cognates in Music Education and Ethnomusicology from the University of Miami Frost School of Music.
---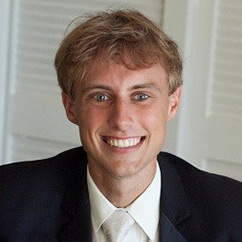 Alec Schumacker is the Director of Choral Activities at Hawai'i Pacific University where he conducts the International Vocal Ensemble and the International Chorale. He presently serves as the president of the Hawai'i Chapter of the American Choral Directors Association. He completed his DMA in Choral Conducting at the University of Miami, where he studied with Joshua Habermann and Karen Kennedy. His master's degree in Choral Conducting is also from the University of Miami. He graduated cum laude with honors in music from Williams College.
---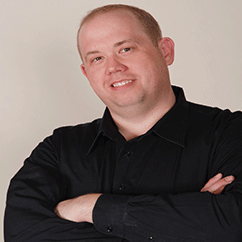 Frost School of Music's 1997 Distinguished Alumnus Curtis Rayam, B.M., '73 is an American tenor who rose to international prominence when he substituted for the ailing Luciano Pavorotti and sang the title role of Idomeneo to critical acclaim. Rayam's illustrious career has taken him through some of Europe's most venerable opera houses. He has performed extensively in the U.S., Germany, Austria, France, Israel, Vienna, and South Africa with major opera companies and symphony orchestras.
---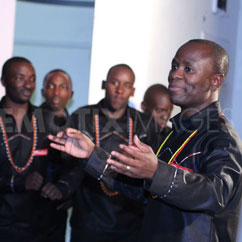 Ken Wakia from Nairobi, Kenya graduated from Frost with a M.M. in Choral Conducting in 2005. He is the Cultural and Educational Affairs Specialist at the American Embassy in Nairobi, running more that two dozen cultural and educational exchange programs between the peoples of Kenya and the US including the Fulbright program.