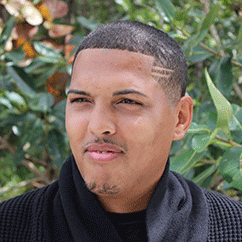 Kent Lindsey, M.M. '17, studied economics and entrepreneurship as an undergraduate student, and was looking for a way to use his degree in an industry that he felt passionate about.  He knew he felt strongly about music, and researched several graduate music business programs.  He decided that the Frost School Music Business and Entertainment Industries Program was right for him because of the reputation of the program, and the opportunity to be a part of 'Cane Records and Cat 5 Music.  As a student, he was very active in a number of ways.
---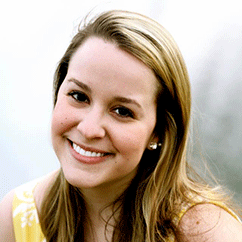 Taylor Aretz, M.M. '16, studied classical piano as an undergraduate student at Ithaca College, but knew she wanted to pursue a career in the music business. She figured that the best way to make that happen was to pursue a master's degree in the field, and found the Frost School of Music to be the best fit for her. While she was a student at Frost, she took advantage of the many opportunities to gain hands-on experience, serving as Managing Director of student-run Cat 5 Music, interning at Warner/Chappell, one of the world's top music publishers, and working as part of the stage crew in the on-campus concert halls. Taylor was also given the honor of being selected as a Teaching Assistant, which involved working closely with the program director and faculty on a variety of program-related activities inside and outside of the classroom.
---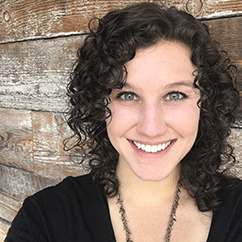 Heather Ellis, B.M. in Music Business and Entertainment Industries, 2013, was bitten by the music business bug while still in high school in Virginia.  She loved both singing in a rock band, and handling the band's business activities, like booking shows. She knew she wanted to be involved in artist development, and was drawn to the Frost School of Music because of the reputation of the music business program.
---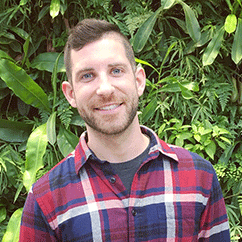 John Farrey, B.S. '12, developed a passion for playing the oboe at a young age. However, when it came time to consider what to study in college, he knew he did not want to pursue a career as a performer. He was seeking a strong music school, at a top university, in a major city, and he wanted to pursue a career that involved music in some way. He found that the Frost School of Music was the perfect fit, because he could both continue to play the oboe as well as prepare for a career in the music business. While at Frost, John started his music business career by serving as a Production Director and DJ at WVUM, the university's radio station, as well as interning with Onto Entertainment (the management company of The Lumineers), and The Cleveland Orchestra.
---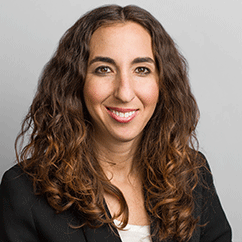 Susie Dantzig, M.M. '11, maintained her passion as a violinist after completing her undergraduate degree, but yearned to expand her musical career by delving into the business side of things. She knew what she wanted to do, but did not know where to begin. When she came across the Music Business and Entertainment Industries Program at the Frost School, she knew it could answer her questions about how the industry works and how to get her foot in the door. 
---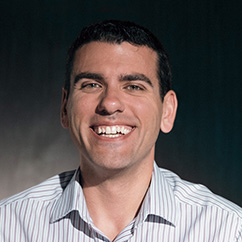 Nicholas D'Angiolillo, B.M. '08, received his bachelor's of music degree in Music Business and Entertainment Industries from the Frost School of Music at the University of Miami, where he was awarded a Stamps Endowed Music Scholarship. D'Angiolillo is the Licensing Representative at Naxos of America, Inc., a leading classical music label with over 360,000 recorded music tracks that are licensed and streamed around the world.
---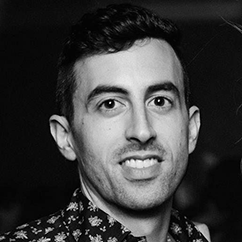 Antonio Dell'Aglio, B.M. '08, is a native of Miami who studied music from a young age. The decision for him to pursue music at the Frost School was a natural progression from his experiences at the New World School of the Arts high school in Miami, where he studied under numerous Frost School alumni, and often performed with Frost students. Once at UM, Antonio found a passion for the business of music which led him to pursuing the Music Business and Entertainment Industries major.
---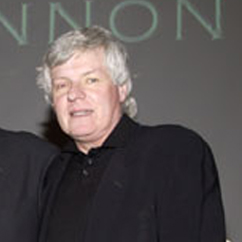 Michael Kovins, B.M. '70, Frost School of Music's 2006 Distinguished Alumnus award, is a University of Miami Frost School of Music graduate with a degree in business and music. He is best known as founding member and President/CEO of Korg USA. He oversaw the production of the Korg M1, the industry's largest selling workstation, and he grew Korg to become one of the country's largest suppliers of electronic musical instruments to retailers and major artists. Kovins was renowned as one of the leading and most impassioned voices in music retailing and music education.
---