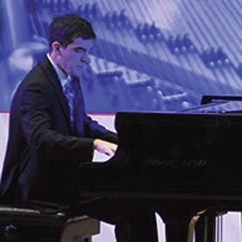 Nick Hetko, piano, majored in Music Engineering Technology at the University of Miami Frost School of Music where he was a Stamps Distinguished Ensemble Scholar and a member of the Stamps Jazz Quintet, Class of 2013. He won second place in the prestigious Jacksonville Jazz Festival Piano Competition in May 2013 and was part of the final four in the Nottingham Jazz Piano Competition in 2012. Hetko was the pianist for the Gibson/Baldwin 2010 Grammy Jazz Ensemble and received a DownBeat student award as outstanding soloist. He also received a Young Jazz Composer award for his composition Snowflakes from the American Society of Composers and Publishers (ASCAP).
---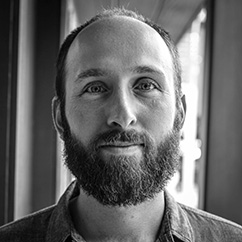 Beau Silver, B.M. '07, has been working as a software engineer for Avid, a company known for award-winning video and audio production solutions, for more than four years. At the Frost School of Music, Silver was Recording Studio Manager at the University Miami Weeks Studio and was awarded outstanding graduating senior. He is currently working on his M.A. in Music Science and Technology at the Center for Computer Research in Music and Acoustics program at Stanford University's school of music.
---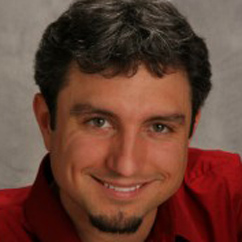 Jamie Tagg, B.M. 04, engineered three Grammy-nominated CD's: A Seraphic Fire Christmas, performed by Seraphic Fire, a professional chamber choir based in Miami and Brahms: Ein Deutches Requiem, Op. 45, also performed by Seraphic Fire. Peter Rutenberg, Grammy-winning conductor and record producer, was nominated for Producer of the Year for his work on the Brahms Requiem and Vanishing Nordic Chorale CDs, both of which Tagg recorded.
---