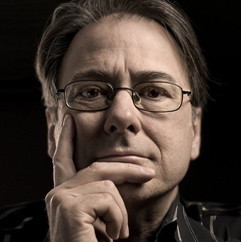 Charles Mason, B.M. '77, is associate professor and chair of the Department of Theory and Composition at the University of Miami Frost School of Music, where he received the Distinguished Alumnus Award in 2009. He has received many awards for his compositions including the American Composers Orchestra "Playing it Unsafe" prize, the 2005 Rome Prize, the Premi Internacional de Composició Musical Ciutat de Tarragona Orchestra Music prize, and a National Endowment of the Arts Individual Artist Award.
---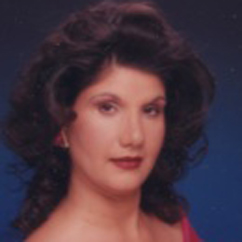 Sylvia Constantinidis, M.M. '93 and '08, is artistic director at Omorfia Contemporary Music Ensemble and Secco Southeast Contemporary Chamber Orchestra. She is a pianist, conductor, writer, music educator and composer. Throughout her career she has performed and conducted in Ukraine, England, Norway, Canada, Venezuela, Germany and Spain. She was elected new member of the Officers Council for the National Advisory Board of the National Association of Composers of the USA in December 2011 and has received numerous awards. Most recently, the American Society of Composers award for concert music in 2010 and 2009.
---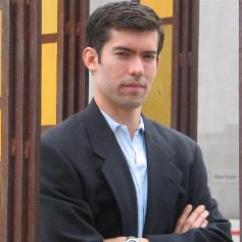 Steve Danyew, B.M. '06 was recently named the winner in the Brighton, MI Bands 75th Anniversary Wind Ensemble Fanfare Composition Competition for a fanfare based on his extended work Flash Back. The full version of Flash Black earned 3rd prize in the international wind ensemble composition contest held by Wegmans/Penfield Wind Ensemble in spring 2010. Daynew is currently busy composing new choral and wind ensemble music. He received his Master's degree at the Eastman School of Music in May 2010 where he currently serves as editor for the website, Polyphonic On Campus. He majored in music composition at the Frost School of Music.
---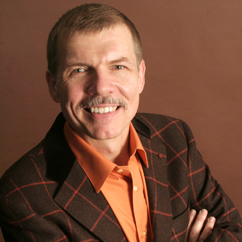 Kenneth Fuchs, B.M. '79, Frost School of Music 2000 Distinguished Alumnus, is an acclaimed composer of music for orchestra, band, chorus, and various chamber ensembles. The London Symphony Orchestra has recorded four discs of Fuchs's music for which he was nominated for three GRAMMY Awards. Fuchs has received numerous commissions, achieving significant recognition. His music has been performed throughout the United States, Europe, and Asia. Fuchs currently serves as Professor of Composition at the University of Connecticut.
---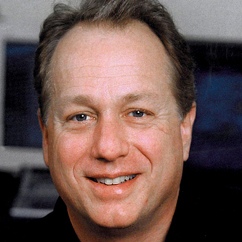 Frost School of Music's 2005 Distinguished Alumnus Joel McNeely, B.M. '82, is an award-winning composer, producer and conductor who works with many of Hollywood's most influential producers and directors today. His extensive repertoire of major motion picture and television scores include A Million Ways To Die in the West and American Dad. McNeely has conducted the Royal Scottish National Orchestra, as well as produced and arranged songs for such artists as Carly Simon and Linda Ronstadt.
---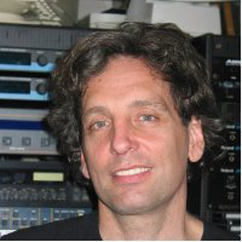 Jim Papoulis, M.M. '82, was named Frost School of Music 2004 Distinguished Alumnus. He composes, orchestrates, and conducts music for dance, film, symphonies, quartets, pop bands, gospel, and choirs. His award-winning compositions combine contemporary sounds with musical traditions from around the globe. He has worked with such diverse artists and ensembles as Tokyo String Quartet, Aretha Franklin, Maroon 5, and the Alvin Ailey Dance Company. Papoulis is co-founder of The Foundation for Small Voices music project.
---
Bruce Zimmerman, B.M. '81, film and video composer, recently won his fourth regional Emmy for scoring Season 3 of Jonathan Bird's Blue World, an underwater nature program airing across the United States on Public Television.
---