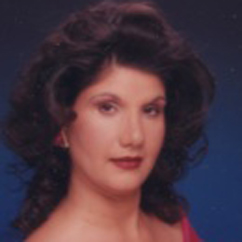 Sylvia Constantinidis, M.M.  '93 and '08, is artistic director at Omorfia Contemporary Music Ensemble and Secco Southeast Contemporary Chamber Orchestra. She is a pianist, conductor, writer, music educator and composer.
Throughout her career she has performed and conducted in Ukraine, England, Norway, Canada, Venezuela, Germany and Spain.
She was elected new member of the Officers Council for the National Advisory Board of the National Association of Composers of the USA in December 2011 and has received numerous awards. Most recently, the American Society of Composers award for concert music in 2010 and 2009.
Constantinidis majored in piano performance and music theory and composition at the Frost School of Music.