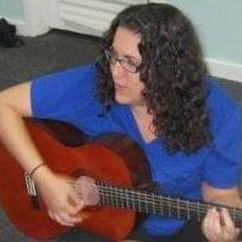 Carolyn Dachinger, M.M. '11, is a board certified music therapist with experience working with a variety of populations, including adults with mental illness and substance use disorders, children and adults with developmental and/or neurological disorders and older adults in skilled nursing and assisted living facilities. She is currently working as a music therapist at Whole Steps Creative Arts Center in Miami Dade County. She was previously a music therapist at Master Musicians, Inc., a company that provides individual and group music therapy sessions to clients. She has volunteered for Covenant Hospice and interned at Florida State Hospital. While at the Frost School of Music, Dachinger was a graduate teaching assistant. She majored in music education.
---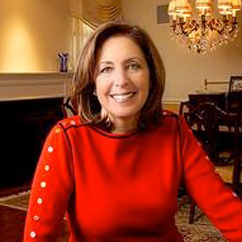 Andrea Green, B.M. '75 is a playwright, composer, lyricist, director and music therapist. She is nationally known for her work creating Broadway style musicals for children that entertain but also are vehicles for teaching tolerance. Her work is being performed on professional stages across the country as well as in educational settings. For 30 years, Andrea has partnered children from Germantown Friends School, with youngsters from the HMS School for Children with Cerebral Palsy, using her musicals to encourage communication, understanding and friendship.
---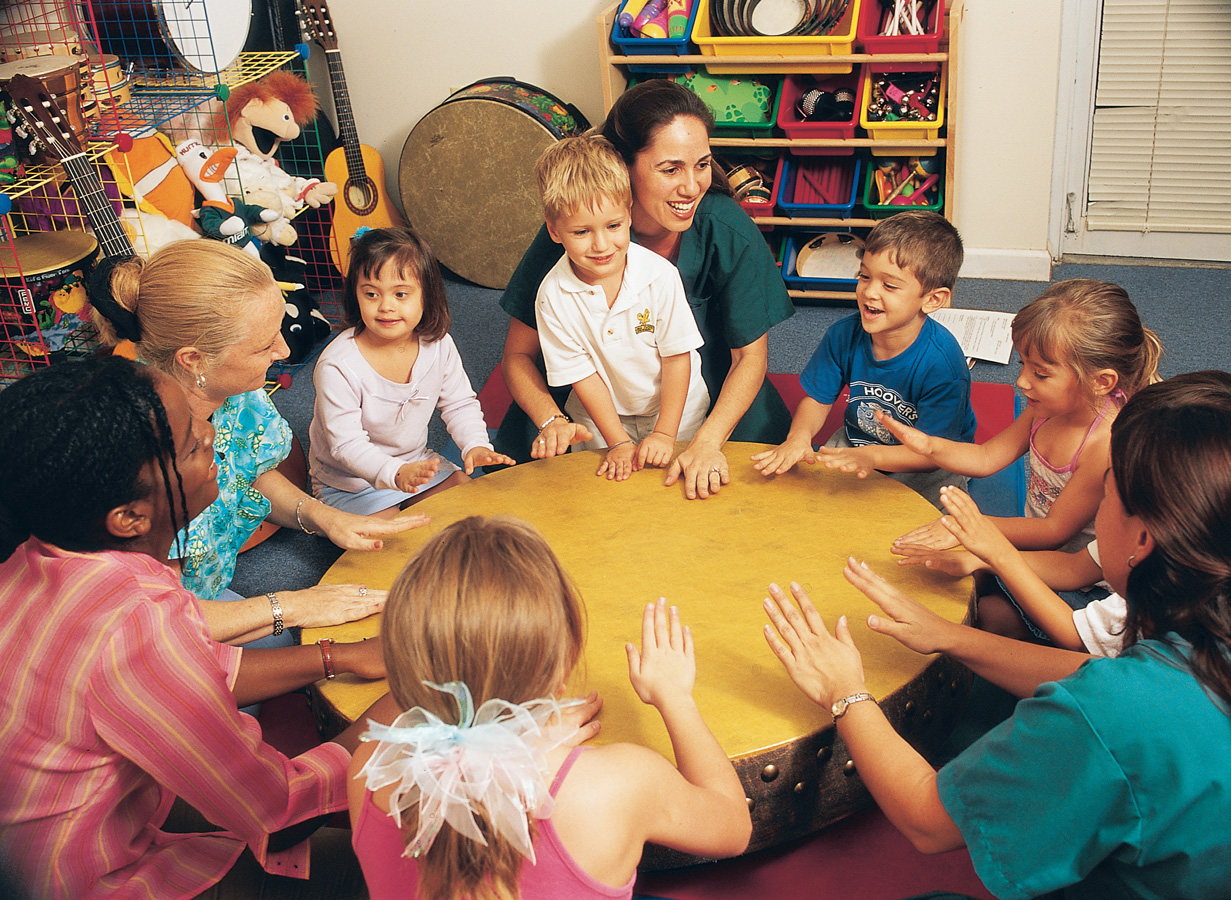 Yani Rubio, B.M. '97, M.M. '01 established the music therapy program at Creative Children Therapy (CCT), a non-profit clinic in Miami, FL that serves children and adolescents with developmental disabilities or neurological disorders. Yani collaborates with occupational and physical therapists, as well as speech/language pathologists to promote children's physical development, communication skills and social/emotional functioning. In this setting, Yani also provides clinical supervision for University of Miami music therapy practicum students.He majored in music therapy at the Frost School of Music.
---