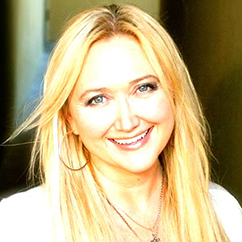 Music Director and Bandleader for Cirque du Soleil's Amaluna, Christianna Crowl, launched an online mentorship program for aspiring musicians called "Musician to Music-preneur"; all while serving as Musical Director at the prestigious Stagedoor Manor Training Center and Project Change's Youth Leadership Initiative. 
---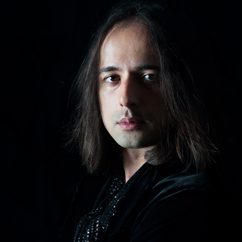 Misha Dacić, B.M. '07, recently recorded an album titled Liszt: Piano Music for a Dutch record label. Listeners have said "this is one of the finest and most important recordings of Liszt's music ever made," and "the engineering of this CD is absolutely first-rate."
---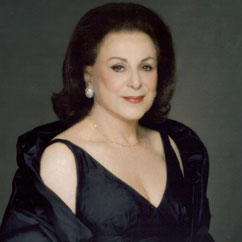 Judy Drucker, B.M. '48, University of Miami Frost School of Music 1986 Distinguished Alumna, established the Concert Association of Florida as one of the state's most formidable artistic presenting organizations. As founder of the "Great Artist" series, Drucker presented a host of internationally eminent orchestras, classical musicians, and dance companies in South Florida. The impressaria made it her mission to enrich the South Florida community and its youth with world-class musical performances and master classes.
---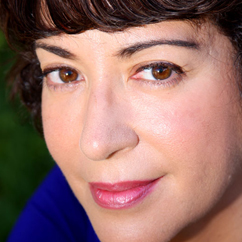 Maria Halloway, D.M.A. '03, was invited by the National Foundation for the Advancement in the Arts to participate as a collaborative pianist for YoungArts Week. She was invited to participate again in 2012, which was held at the New World Symphony venue in Miami Beach. In the summer of 2011, Holloway taught piano classes at the Greater Miami Youth Symphony summer camp. She performed Rachmaninoff second piano concerto with the El Salvador National Symphony Orchestra. Her piano playing was featured in the soundtrack of the documentary film "Portraits of the Malecon," which was shown at the MiamiDoc Film Festival.
---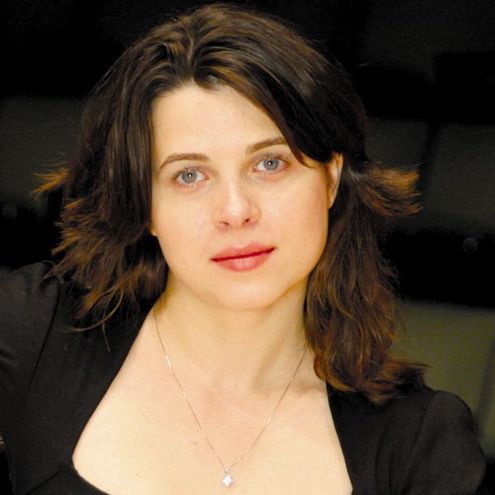 Marina Radiushina, D.M.A. '10 has been accepted into a two-year residency at Carnegie Hall called The Academy.
---
Armen Shaomian, D.M.A. '08, M.M. '05 recently started his own arts and business consulting company, Armenize Inc., specializing in helping non-profits and businesses reach their goals while staying true to their mission. He was most recently the national programs manager and associate producer of the YoungArts program at the National Foundation for Advancement in the Arts.
---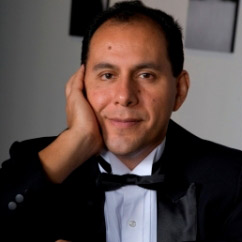 Martin Camacho Zavaleta, D.M.A. '06 has been appointed Dean of Arts, Humanities, and Social Sciences of the Community College of Rhode Island, the largest community college in New England, and will begin serving in the Fall of 2010. In addition, he recently performed piano recitals in Italy and will be releasing his first CD with Ruiz Armengol's Cuban Dances under the Digital Urtext label in late 2010. He majored in keyboard performance at the Frost School of Music.
---