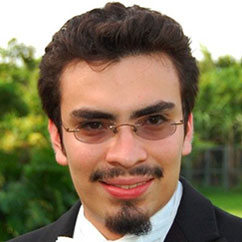 Vicente Chavarria, B.A. '09, M.M. '11, specializes in Latin American Baroque and Spanish Renaissance music, which he studied as a conductor and musicologist. At UM, he received a grant from the Center for Latin American Studies for summer research in Puebla, Mexico on composer José Lazo Valero. He has worked with the Mexican musicologist Aurelio Tello and presented his research at conferences at the University of California-Santa Barbara and CENIDIM in Mexico City. Currently, he is pursuing a DMA degree in Early Music Performance at USC where he serves as a TA and assists with the Baroque Sinfonia.
---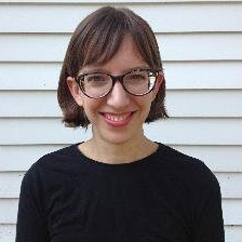 is interested in American music, contemporary composers, and music and gender. She presented papers of her research on Johanna Beyer at the South Central Graduate Music Consortium and the Regional Conference of the Southern Chapter of the College Music Society. The culmination of her research was her master's thesis, "'An Enduring Cycle': Revaluing the Life and Music of Johanna Beyer." Presently, Kelly is pursuing doctoral studies in musicology at the University of Wisconsin-Madison.
---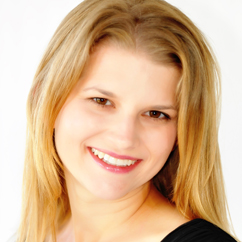 Kacey Link, M.M. '09, was the recipient of a Graduate Research Grant from the Center for Latin American Studies, which allowed her to pursue research on Argentinean tango music. She has traveled numerous times to Argentina and throughout the United States to ascertain contemporary performance practices of touring internationally-acclaimed Argentine tango artists/ensembles such as Nestor Marconi Trio, Sonia Possetti Sextet, Pablo Ziegler and Bajofondo.
---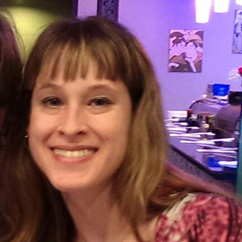 Nessyah Buder, M.M. '13 studied musicology, ethnomusicology, and saxophone at the University of Miami. She was the 2012 recipient of the Presser Music Award, which funded her research in Melbourne, Australia, on her master's thesis. Currently she is pursuing her doctorate in saxophone performance at Shenandoah Conservatory, where she remains active in the musicological community.
---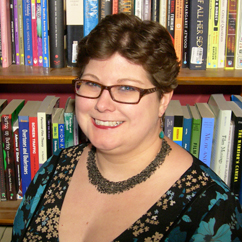 Kendra Preston Leonard, M.M. '98, is highly active as a musicologist, with published articles and research presentations at such notable conferences as the 2012 Society for American Music Conference, 2012 South Central Society for Eighteenth-Century Studies Conference, and the 2011 American Shakespeare Center Blackfriars Conference, to name a few.
---
Kyle Siebrecht, M.M. '08, became the Associate Director of the Center for the Humanities at the University of Miami in January 2009. She has served as marketing and management consultant to the Miami Bach Society/Tropical Baroque Music Festival andfounded Florida Historical Performance Company, where she is the Artistic Director. Siebrecht was Executive Director of Seattle International Music Festival, an international classical music festival for six years. The Festival, under the artistic direction of Dmitry Sitkovetsky, had a European orchestra in residence, and featured international artists such as Bella Davidovich and Vladimir Feltsman.
---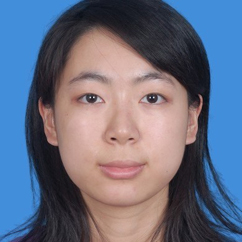 Yiyu Zhang, M.M. '13, studied ethnomusicology at the University of Miami, especially Chinese music, Latin American music, and music and identity. Her master's thesis addressed the Chinese American diaspora experience in Miami and the United States. Currently, she is Academic Affairs Secretary of the Department of Music at Nanfang College of Sun Yat-sen University in China. She aspires to earn a doctorate in ethnomusicology.
---